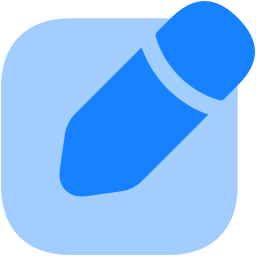 Design Mode
Edit webpages like a document in your browser.
Design mode is a feature that allows users to edit any web page in the browser, similar to a Word document. This feature allows users to change the text on a web page, giving them full control over the design and content of the page.
To use Design Mode, simply open the web page you want to edit and follow the workflow. You can then make changes to the page in real time and see the results immediately.
You might be interested in