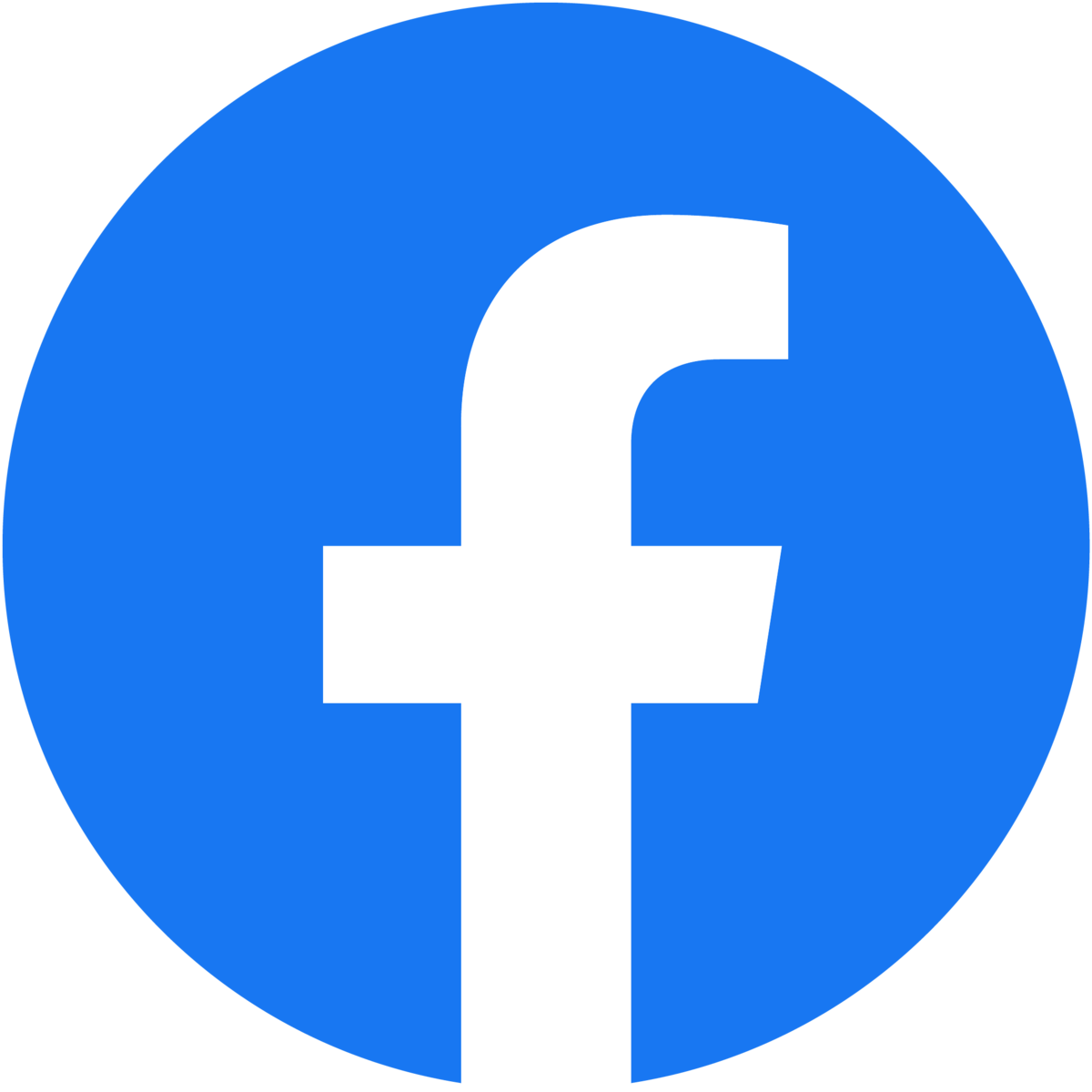 Facebook stories viewer
Automate the viewing of friends' stories in your FB account
The iconic story format took its first steps with Snapchat in 2013, but only in 2017 did it reach Facebook's stage. It took the form of an additional news feed situated horizontally at the top, similar to Instagram stories. It was more than just content; it was a conversation starter. When Facebook users interact with a story, they can either send a private response using Messenger or leave a public comment.
Technically, stories look like a sequence of square panels featuring your FB profile image at the upper-left corner. Unviewed stories are indicated with a blue ring around an avatar:
As you can see, FB stories look different than posts on your timeline. These short videos and pictures fade after 24 hours. It is made on purpose to make you more inclined to post new ones and share snapshots of your day (your cat's antics or that fantastic meal before it becomes leftovers). It is said that around one billion stories are shared each day on Facebook. Initially, Facebook stories emerged as a feature to create and share your precious memories. However, as time passed, it evolved into a great tool seamlessly integrated into Facebook marketing strategies, allowing you to share content effectively.
Satisfying curiosity
From the very beginning, Facebook enabled the option to view those who have seen your story. This feature was introduced to aid businesses in monitoring their level of engagement.
But let's look at it from the point of view of an ordinary person. When we share moments, we want to know who has seen them.
You can open your story and look at the bottom right of the screen to see those who viewed it.
When someone actively checks your stories, it becomes interesting who it is. Interesting enough to find and open their account. This becomes particularly relevant if the viewer is a company or a local business. "Why did a local bar account check my stories?" you think. Curiosity arises.
We love that word. Curiosity.
People have always been curious about those who pay attention to their lives. But what is the connection between mass story viewing and this?
Well… it operates on the same principles as ordinary bots that automate liking and commenting on other profiles to attract attention. Mass viewing automates the process of viewing stories and interacting with story features. This interaction makes your username visible in the "who's viewed" stories section.
How to use GoLess automation?
If you haven't tried GoLess workflows before, here's how it works:
Ensure your provider does not block facebook.com. Try to open it and log in.
Install the GoLess Chrome extension and sign up - it is easy.
Now you can see it in the Chrome extensions list:
Open the workflow page "Facebook stories viewer".
Click on the "Install" button:
Next, you can see this workflow inside the GoLess extension and run it:
Then, just wait and do not use your keyboard and mouse. The Automator will process the unviewed stories on Facebook.
That's it.
If you need to customize the workflow and add additional features, you can always do it by manually changing the workflow. However, even with this basic scenario, you can notably increase your account visibility.
Why does it make sense to use the FB stories viewer?
Automated story viewing is a relatively low-key approach to promotional activities. It's notably less assertive than the liking bots and less intrusive than the commenting bots.
As we can see, the user base continues to expand, which means more stories and views. As a result, stories become more and more effective. More stories lead to more people checking their viewers, enhancing the effectiveness of mass viewing.
Instead of summary
In conclusion, the evolution of stories has been incredible. What began as a replica of Snapchat's concept has become a part of our daily social media experience. Sharing fleeting moments has not only satisfied our curiosity about who's viewing our stories but has also become a powerful tool for businesses. GoLess automation offers a less intrusive and effective way to increase your account's visibility. As the user base grows and stories gain even more reputation, we are sure that they will stay long as they are more captivating than ever. Remember that curiosity is a powerful force. Embrace it, and use it in your favor.
FAQ
Is it necessary to log in to Facebook to initiate the workflow?
Yes, the automation performs all actions by automating user actions in a web browser. So, it's essential to log in using your Facebook credentials.
How long does the workflow view stories?
It depends on the number of unviewed stories that you have. Generally, it takes from 30 seconds to several minutes.
Can I view Facebook stories anonymously using your workflow?
No, our automation workflow works in your web browser, imitating your actions from your account.
Is it legal to use it?
Generally, Facebook does not like the usage of automation. Eventually, they may even
You might be interested in