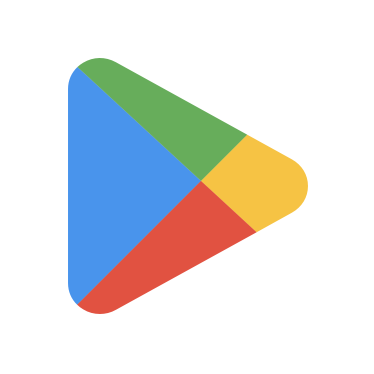 Google play scraper
Get full Google Play data - names, prices, ratings, developer info across all regions & languages.
Extract the name, price, ratings, and developer information for any region and language. Unlimited and lightning-fast!
Since Google Play does not provide a good and free API, this scraper should help you retrieve data from it.
The Google Play data scraper supports the following features:
Extracts data about any app or all apps from a specific developer you're interested in.
Any language, any region. Gather any list you want from Google Play.
The scraper extracts the following information:
1. App name
2. App developer
3. App rating
4. App price
5. App image URL

How to use Google Play Scraper
Install the GoLess browser extension.
Select and open Google Play Scraper in the marketplace. In the popup window, specify the IDs of the tables:

The ID of the input table should contain URLs of the apps you're interested in or the URL of the developer's page (Each link should be listed on a separate row in column A).
The ID of the output table where the parsing results will be exported.

You can extract information for up to 100 apps in a single scraping process.
Click Run.
Example
Input data
Example google sheet: https://docs.google.com/spreadsheets/d/1dOCwM7gfXvQEVSwO9HCO-1E2Pci8JLWnVmtSOIjvMCw/edit#gid=0
Export data
Table:
Example google sheet: https://docs.google.com/spreadsheets/d/1GL3HzeAiL_rCEINTLk2bvm0DLv_gZ-eWHVsaEuhcvlo/edit#gid=0
Questions and answers
How many apps and developers page the workflow can scrape?
The limit of scraping equals 100 apps per run.
Can I specify multiple developers page links?
Yes, the scraper allows you to scrape n number of developers page that you need.
Can I combine and specify app link and developers page links before scraping?
Yes, the parser allows you to simultaneously parse information for both the developers page and for a specific app at the same time.
You might be interested in