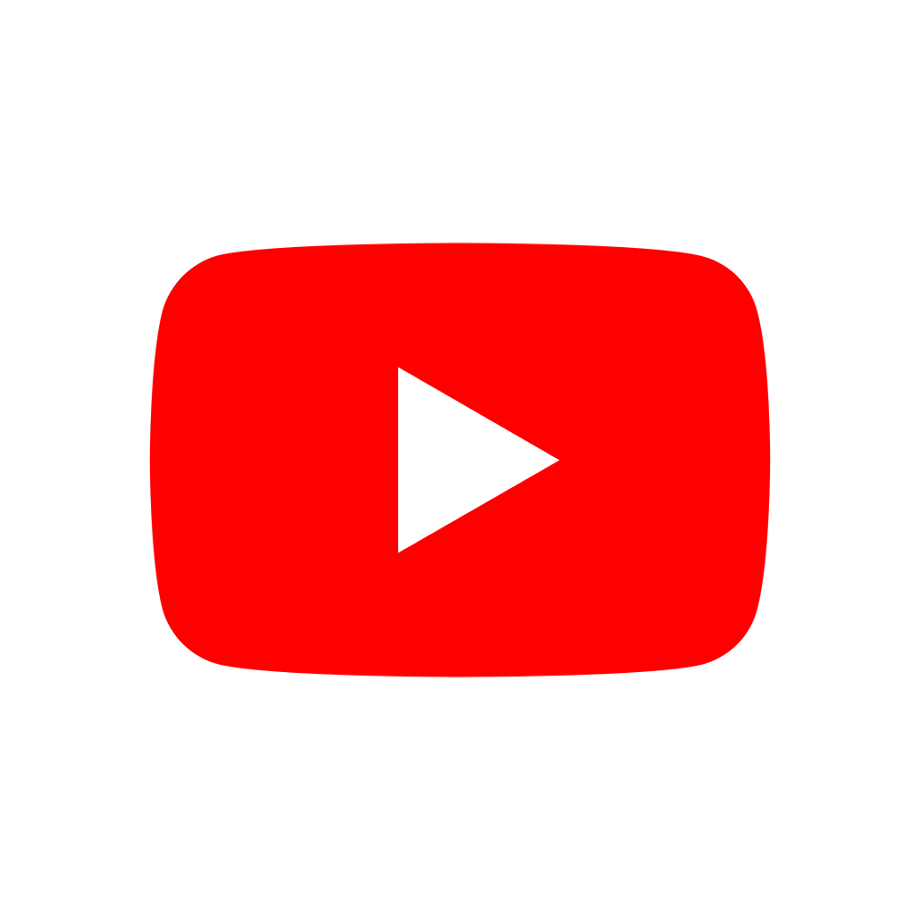 Picture-in-Picture mode
Activates Picture-in-Picture mode on most websites, with a toggle.
How to Activate YouTube's Picture-in-Picture Mode with GoLess
The world's leading video platform, YouTube, constantly innovates to enhance user experience. One such feature, designed for multitaskers and those on the go, is the picture-in-picture (PiP) mode.
You should have a YouTube Premium membership to use the picture-in-picture (PiP) feature to watch content across YouTube. If you don't have YouTube Premium and are in the United States, you can still use PiP, but you can't watch certain content, like music videos.
But what if you could use this mode without being a premium subscriber?
In this article, you will learn how to activate the picture-in-picture mode on almost all websites with a toggle. You will do this without coding knowledge with a powerful workflow from Goless.
What is Picture-in-Picture (PiP)?
Picture-in-Picture, often PiP, is a user-friendly feature on various platforms, including YouTube.
It lets you view videos in a small floating window that hovers above other active windows. This means you can watch a YouTube tutorial while drafting an email or continue your binge-watching spree while browsing the web. The floating video window can be resized and relocated per your preference, ensuring it never becomes a hindrance.
Why GoLess for YouTube's PiP Mode?
While the YouTube app for iPhone and iPad offers the PiP feature, it's primarily restricted to premium subscribers. However, GoLess's workflow empowers you to enjoy this feature on almost all websites, including YouTube, regardless of your subscription status.
Activating YouTube Picture-in-Picture with GoLess:
Access GoLess Marketplace: Navigate to GoLess Marketplace and install the Picture-in-Picture workflow.

Locate the PiP Workflow: From your Goless dashboard, search for the picture-in-picture workflow and click the 'run' button to initiate the process

Visit YouTube: Once you're on YouTube, start playing a video of your choice.

Shortcut Activation: To activate the PiP mode, press (Alt+P) on Windows or (Option+P) on a Mac.
Post activation, the video will shift to a floating window at the bottom of the screen. You can resize and move this window to suit your convenience.
Conclusion
GoLess offers a PiP workflow that allows you to watch YouTube videos while multitasking seamlessly. Whether on your PC, iPhone, or iPad, you won't have to miss a beat. With GoLess, premium viewing is accessible to everyone. Elevate your YouTube experience and multitask like a pro!
Frequently Asked Questions (FAQs)
Is the GoLess PiP workflow limited to YouTube only?
No, the GoLess PiP workflow is designed to enable picture-in-picture mode on almost all websites, enhancing the viewing experience across various platforms, not just YouTube.
Do I need to be a premium subscriber of YouTube to use the PiP feature with GoLess?
No, one of the advantages of using GoLess's PiP workflow is that it allows users to enjoy the picture-in-picture feature on YouTube without a premium subscription.
Can I use the GoLess PiP feature on my PC and mobile devices like iPhones and iPad?
While the provided steps focus on PC usage, the GoLess PiP feature is adaptable and can be used across various devices. However, the exact steps differ slightly based on the device.
Is there any cost associated with using GoLess's PiP workflow?
The article doesn't mention any associated costs. It's recommended to check the GoLess Marketplace for detailed information on any potential charges related to specific workflows.
You might be interested in