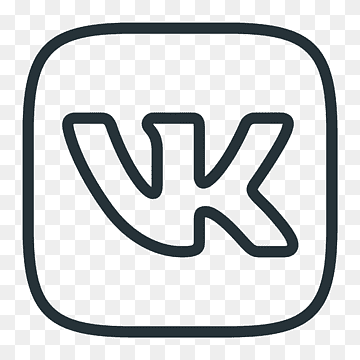 VK Scroller feeds
View the VK news feed automatically
is an automatic app to warm up your VK profile.
The app scrolls through your newsfeed to the point you set, then skips to the source of the last post, providing the most lively behavior for your page.
It's easy to use and quickly customizable by you for your needs.
Q: Do I need to sign in to vk.com to start the workflow?
A: Yes, log in to your account.
Q: How much of the workflow will scroll through the feed?
A: By default, the scroll goes down 10 posts.
Q: How long does the workflow take?
A: No more than one minute.
Q: Can I increase or decrease the scrolling time and the number of posts I see?
A: Yes, you can make any adjustments you want
You might be interested in