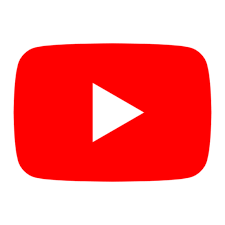 YouTube Viewer Shorts
This is an automatic short video viewer.
This is an automated short video viewer. Increase engagement and warm up your Google account.
Automatically collect youtube cookies with YouTube Viewer Shorts
Warm up your google account or collect cookies with this workflow
Q: What does this workflow do?
A: It is an automatic YouTube short video viewer and cookie collector.
Q: How do I use this app?
A: Install Workflow and run it.
Q: Do I need a Google account to use this program?
A: No, a Google account is not required.
You might be interested in